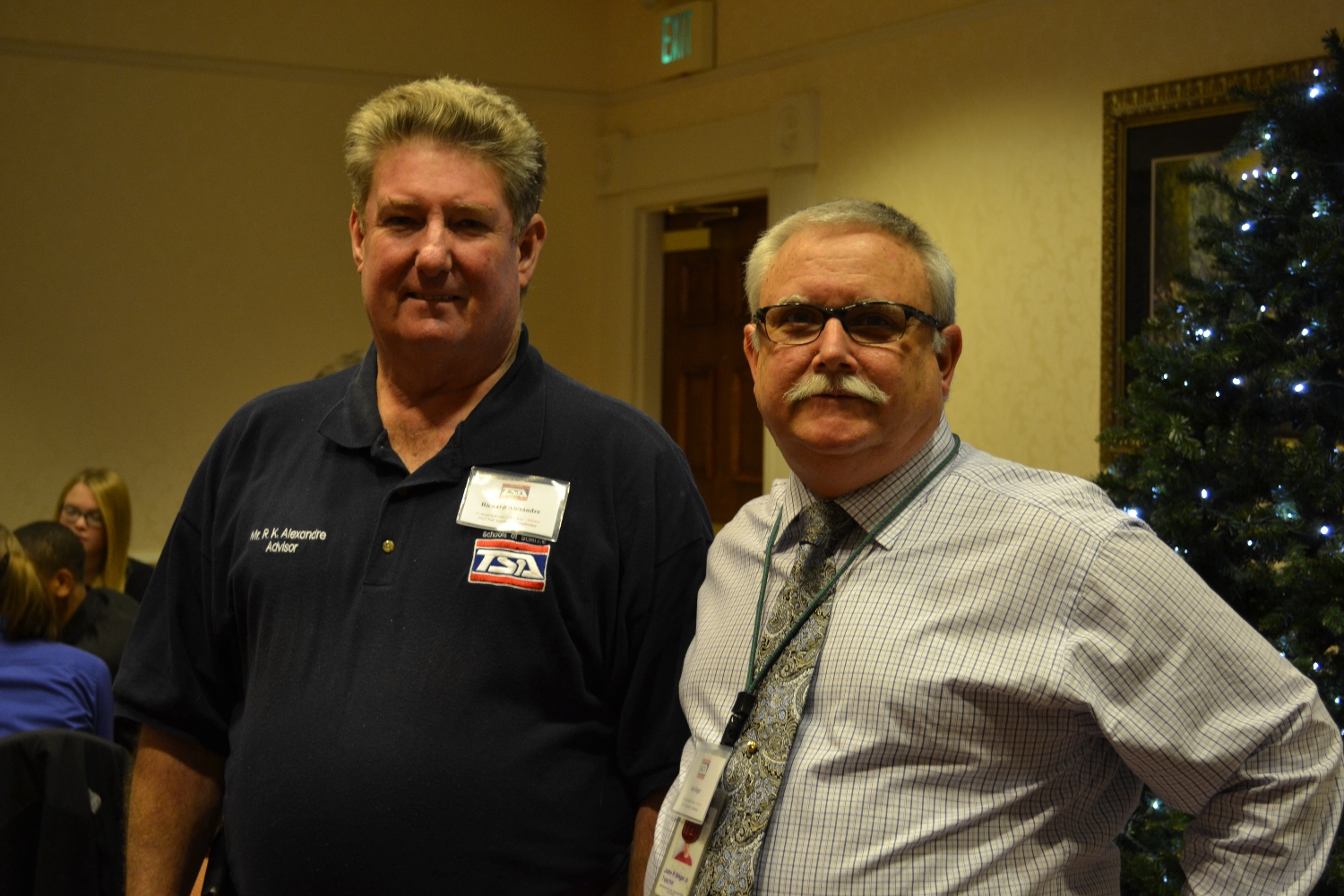 Next week, March 4 – 8, celebrate TSA Advisor Appreciation Week! Plan a way with your chapter to show your appreciation for all the time and effort your advisor puts in to our organization! Try one of the following ideas, or come up with one on your own:
Bring homemade food each day of the week for your advisor. Chapter members can choose a different day of the week to bake!
Express your chapter's appreciation for your TSA advisor on the morning or afternoon announcements.
Create a large "thank you" card for your advisor and have each member sign it.
Have each member chip in a small amount and purchase a gift for your advisor!
Compile a list of each member's five favorite things about your advisor and present it to your advisor with a gift card to his/her favorite restaurant!
Hang a large "thank you" banner in the hall outside his/her classroom all next week.
Make an "advisor appreciation video" and surprise your advisor by showing it during your next chapter meeting!
Want to share what your chapter has done for TSA Advisor Appreciation Week? Don't hesitate to let any of the state officers know about it, and it'll be published on the news feed for all of Delaware TSA to see!