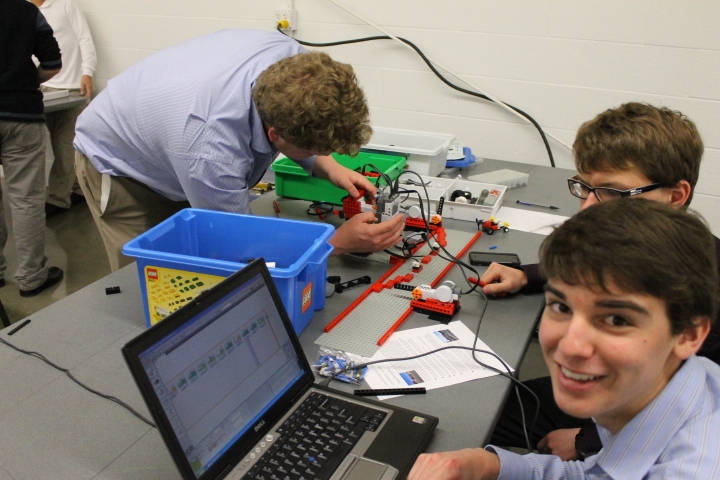 Are you interested in a career in cybersecurity? You can fill the cutting edge jobs that demand elite training and reward with significant opportunity.
Governor Markell is challenging students across the state to register for Cyber Aces Online and compete for a chance to participate in the Delaware Cyber Aces State Championship.Registration is free for all students and opens on September 3, 2013. Please register as soon as possible at www.cyberaces.org
Students from across the state will come together, compete to win top honors, and the best performers may earn scholarships for elite training. In the near future, we plan to have a Cyber Academy in Delaware to certify those with the highest potential and aptitude for residency training and job placement.
REGISTRATION IS FREE AND OPENS SEPTEMBER 3RD. REGISTER AT www.cyberaces.org