"The vice president assists the president in the discharge of his or her duties. The vice-president presides at meetings and other functions in the absence of the president and must be prepared to assume the office of the president if necessary."
In two weeks is the 2013 State Conference! Will you be ready to elect your new Delaware TSA State Officers? Check out the Meet the Candidates page, which is also linked on the sidebar, to learn all about your potential officers for 2013 – 2014!
Introducing the Candidates for Vice President!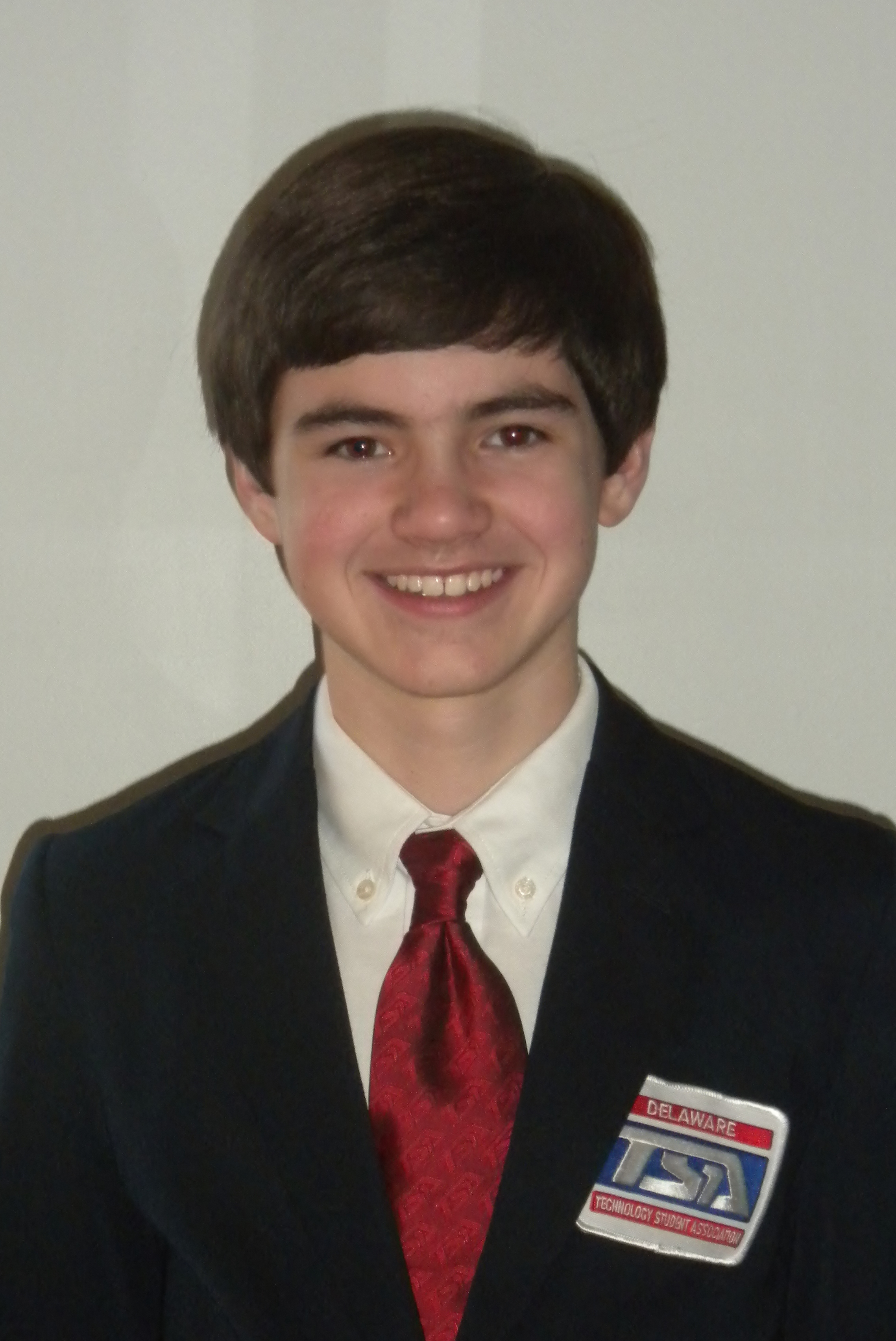 Connor Smeader – I am excited about this opportunity to serve you as a state officer in TSA!  I have a love for math, engineering and technology and over this past year I served as the vice-president of my local chapter. I would really enjoy the opportunity to serve you as a state officer. Due to my positive experiences, I want to provide you with my leadership skills to make Delaware TSA even greater!   One personal trait that I am proud of is my self-motivation. I try to do things because I see an opportunity for bettering myself or others. This is something all leaders (and everyone else, for that matter) should firmly believe in because it ends up leading to success.  As a state officer, I would be shown a whole new experience and learn a new meaning for the term Technology Student Association. I used to think that TSA was just something where you built robots or made a webpage and then went to a state conference, but after the Leadership Luncheon, I see now that it could be a whole lot more.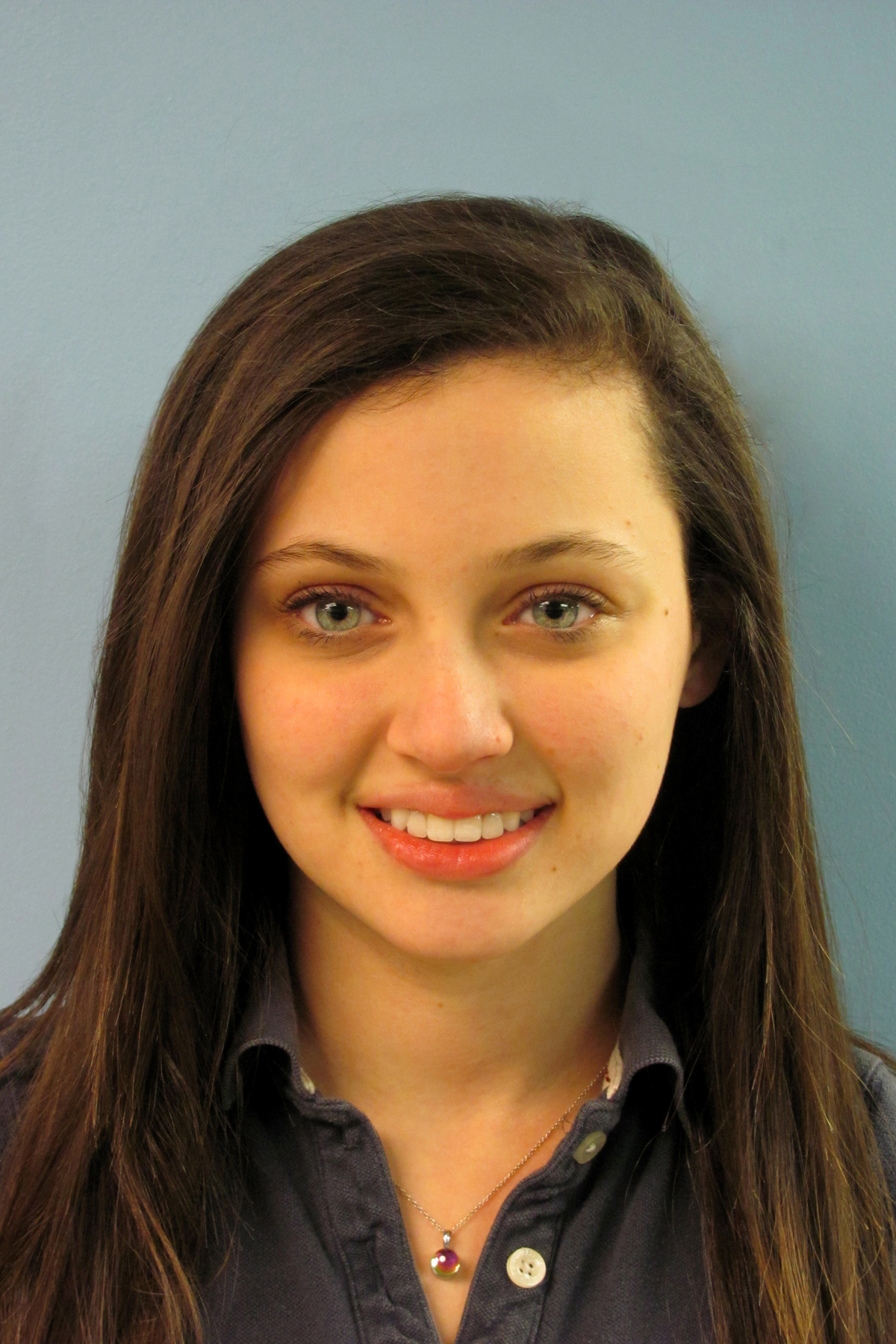 Ellie Friedman – I am excited to be applying for a position to serve as a state officer of TSA. Since last year I have been involved with this organization through school and statewide activities.  My experience with TSA has significantly improved my public speaking and leadership skills. There are several reasons I am running for state office. One reason is I want to make a difference in the community and TSA is involved with many programs that help the community throughout the state. If I am elected I plan to focus on increasing awareness of TSA, working on environmental projects that integrate technology, and informing younger students on the various uses of technology. It is important for me to share that I have a great deal of leadership experience through volunteering in a wide variety of projects that benefit the community.  I strive to make the best effort in everything that I do and I am a hard worker. Through my organizational and leadership skills I believe that I am an excellent candidate to serve as a state officer.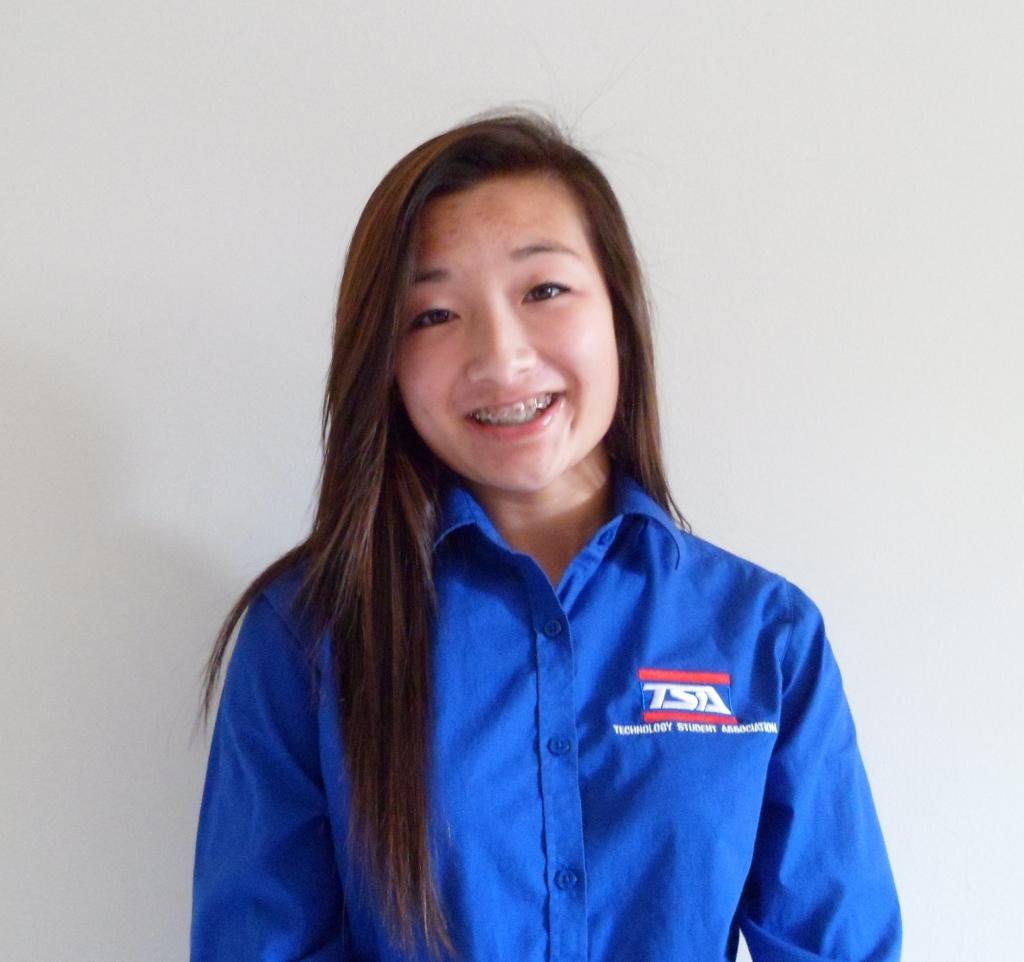 Emily Wong – I have been a member of TSA for the past 5 years and each year, I gain new skills that I then share with others. For this reason, I love TSA and I am announcing my plan to serve you again next year as a State Officer.  I have two years of experience as a State Officer and I believe my previous experience has prepared me with the knowledge and skills to serve you as your next Vice-President.  I enjoy the people, the challenge, and the opportunity to make Delaware TSA great!  I am running to serve you, the members of TSA. I know the endless amount of talent and potential in TSA members and I want to create an environment for you to expand your horizons and to discover the endless opportunities. My experience also includes work in my community such as the Interact Club, service for Stockings for Soldiers, Sojourner's Place, Coastal Cleanup, and Highway Clean Up and more. While volunteering, I have learned the importance of a strong community. From these experiences, I discovered that my true passion is helping others. In addition I have learned from being on the tennis team and marching band the life skills of teamwork, compassion and cooperation. I am experienced in meeting demanding deadlines and I know how to plan to achieve goals. I am a team leader team that believes in work, ambition, compassion, cooperation, and honesty.  I can make TSA a stronger delegation that will foster the bright ideas and potential that all of our members possess.