"The treasurer administers and is responsible for the association funds. He/she keeps a permanent, up-to-the-minute record of all financial transactions."
Meet your candidates for State Treasurer and stay informed about all your state office candidates on the Meet the Candidates page, which is also linked on the sidebar.
Introducing the Candidates for Treasurer!
Awah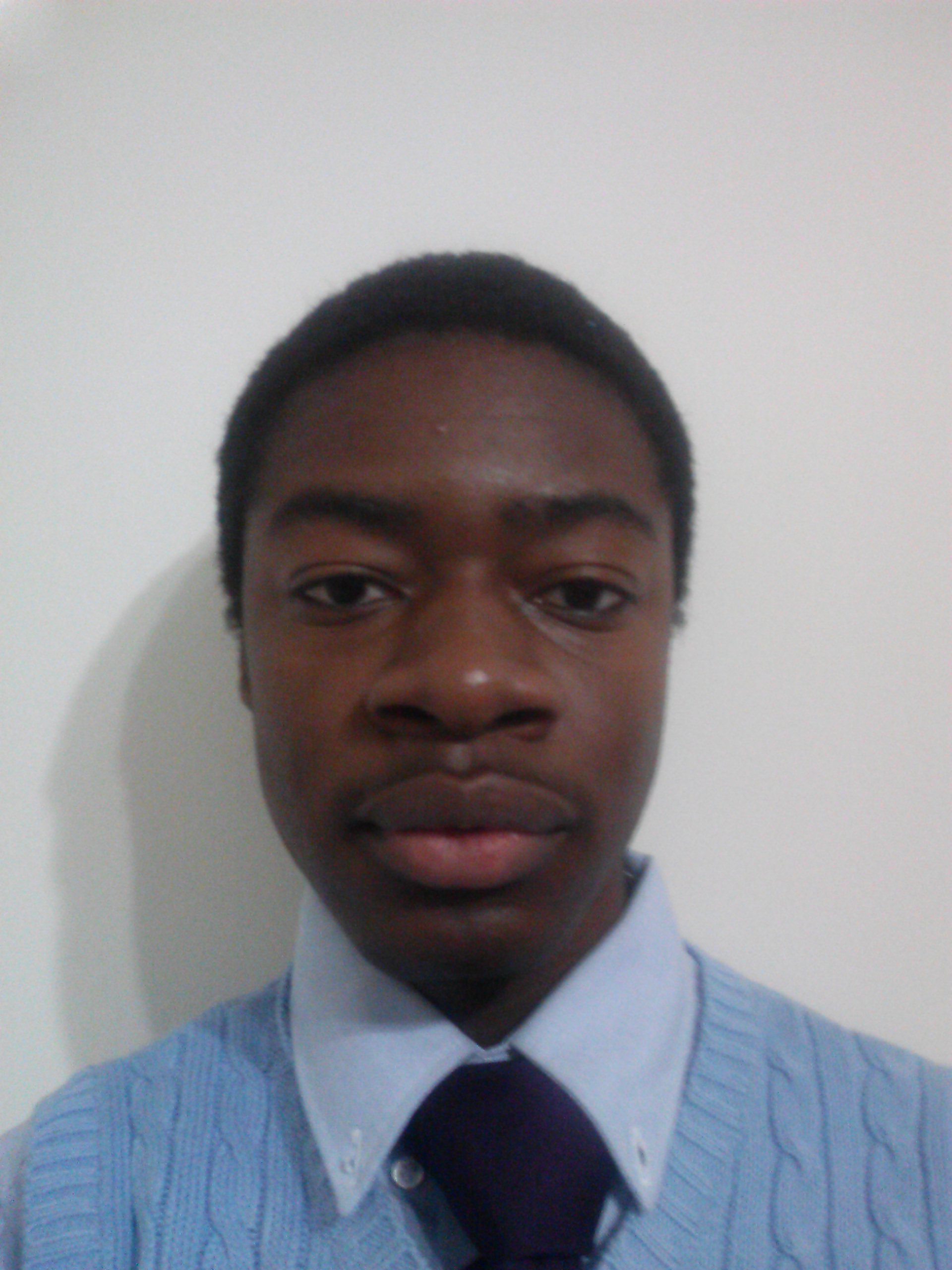 Ndingwan – I am currently serving as the treasure's assistant in my schools TSA Chapter.  As the assistant I monitor the finances, assist on fundraising, and serve to collect and report funds between the members and the chapter management. I also administer all other tasks as assigned to me by the treasurer. I chose to join TSA due to my interest in technology as a career pathway.  It is my belief that my service as a state officer in TSA will help expand my skills and I want to become a state officer because I believe my innovative ideas and creative methods will contribute greatly to the efficiency of TSA.  In my current experience as a chapter leader, I understand how to get things done and I have learned that to be able to actively take on the role of being a leader you must be willing to listen to others and respect opinions. I believe the goal of being a leader is to make the best decisions that you can while also keeping on task toward reaching goals.  I believe my skills that I have acquired will make me a great state officer.
Joy Muthami – Like Nelson Mandela once said, "Money won't create success, the freedom to make It will."  I am running to serve you as a State officer in TSA. I am like a free soul; I love the wind and freedom that it gives. I have a vivacious personality and I love to share it with people. I am currently serving as the treasurer for the student body of my school and Math is my favorite subject. Additionally, I love to sing and dance, but academically, I love math, science and history. I am organized, focused, and determined but I can be spontaneous at times. I aspire to go to Princeton University and major in Chemical Engineering and Computer Programming. But my major goal in life is to travel the world and help the needy to promote their lives for the better. I desire to go on and change the world one life at a time. I joined TSA because a friend of mine, who happens to be the president of our school chapter that invited me. Now that I am in TSA I have made new and wonderful friends and I learned what it means to work as a team and to be a positive and beneficial contributor. My experience in TSA has inspired me to want to be a state officer.  I will contribute my radiant personality, my positive attitude and my ability to work with others in service to you as a state officer.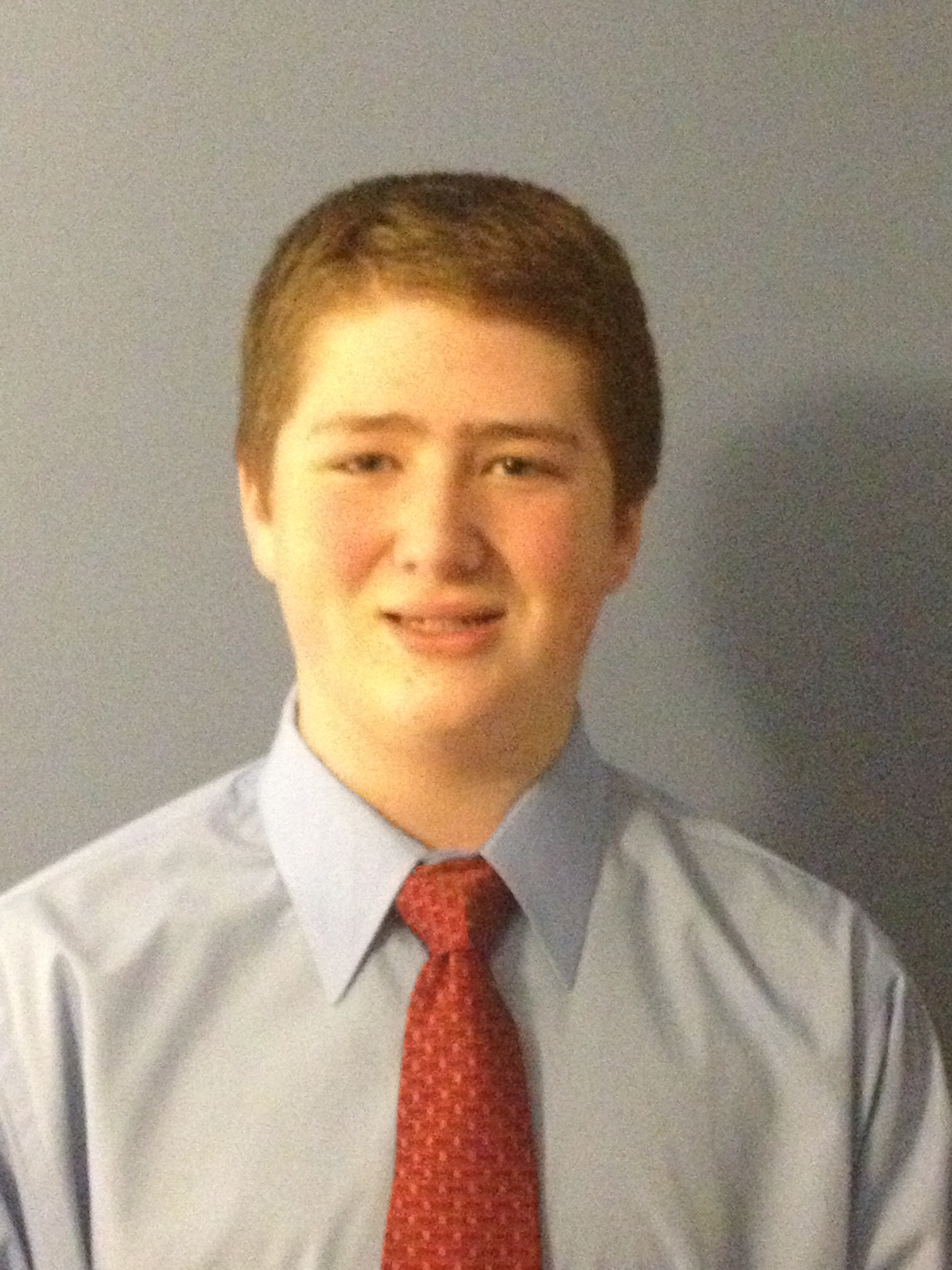 Michael Canning– I am running to serve you as a state officer because I have been a member of TSA since middle school and I love everything about it.  I have especially loved the community on which TSA operates. I am now a freshman in high school and I want to be a part of the TSA leadership team. I feel that what sets me apart from other candidates is the amount of previous leadership experience that I have.   It is through my leadership experience that I strongly believe that I can serve as a state officer. Some of my leadership experiences include being a TSA chapter president, a coach for my schools Odyssey of the Mind, service as a volunteer classroom aid, at a school for students that have special needs, and more. I also dedicate my time as a volunteer at the ASPCA in helping rescued animals by feeding, walking, collecting supplies, and helping people find pets that are right for them. When I am not working on TSA or volunteering, I spend my time on our schools varsity swim team and with friends. If you elect me as a state officer I guarantee I will give you my best effort to make Delaware TSA great!