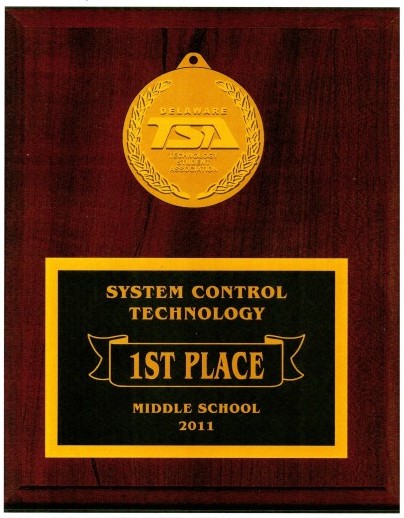 As I'm sure you are all aware, static events are due this Friday, March 23rd! As everyone puts the last minute touches on their events, I'd like to post a few reminders.
As always, be sure to check out the 2012 State Conference page for all of the latest news and information about the State Conference.
Don't forget to submit your community service to be counted in the Distinguished Service Award! To do so, check out the news post below.