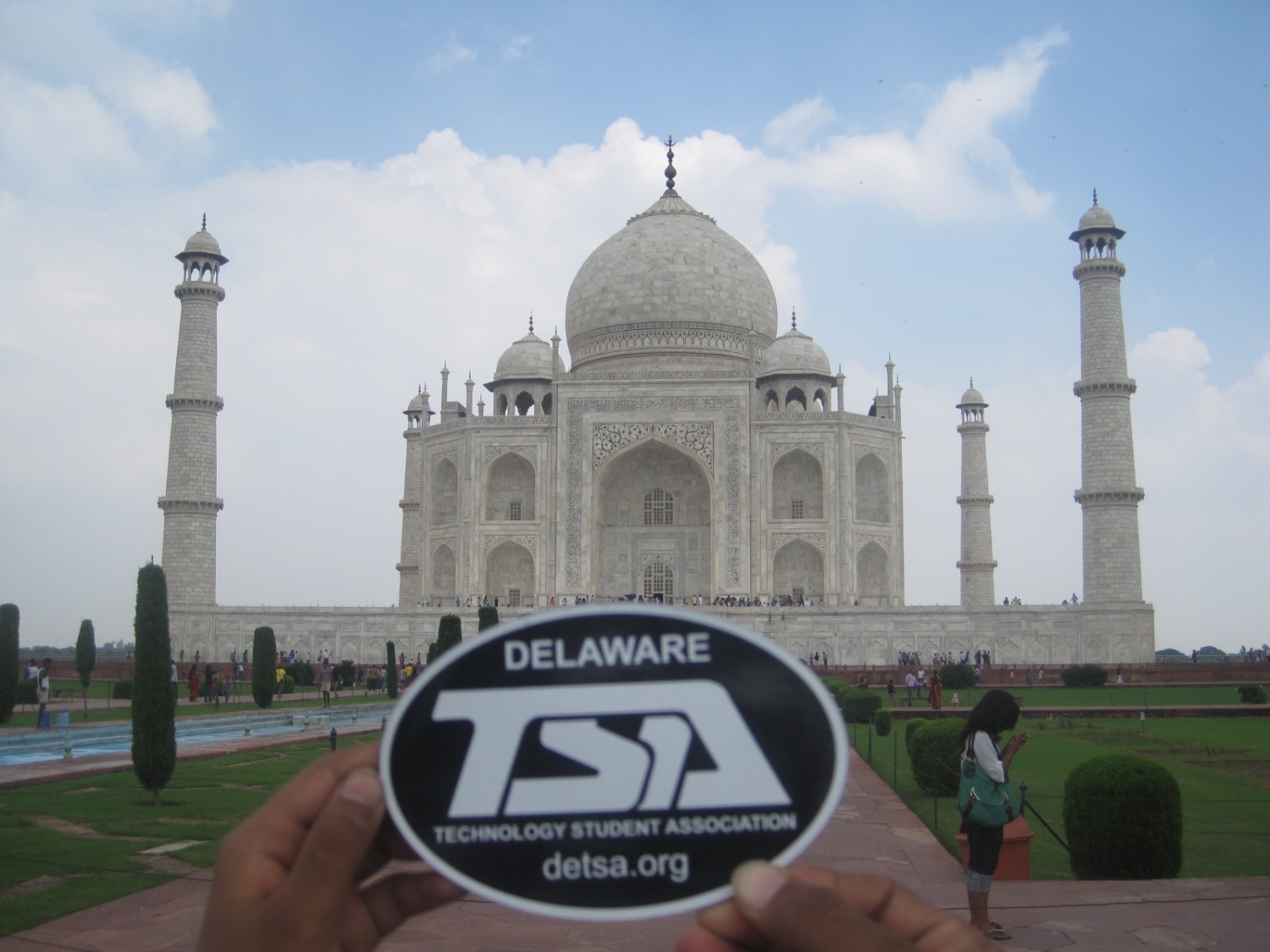 Where in the World is Delaware TSA? Taj Mahal, India
Fall Leadership Conference:
The conference will take place on November 18th for high schools and November 19th for middle schools.
This year, it will be held at the State Fairgrounds in Harrington, DE, with this year's theme as Anchors Aweigh.
At the conference, attendees participate in various team-builder activities and gain inspiration & feedback for effectively leading your chapter.
Stockings for Soldiers:
On November 5th, your state officers will be volunteering their time in the 10th-consecutive Stockings for Soldiers community project. If you would like to join us, please ask your advisor for more information about participating in DETSA service projects, and they will be able to get in touch with Mr. Fitzgerald.
State Conference Judges and Coordinators:
Sign-ups for event coordinators and judges at the state conference are now online at 
https://detsa.org/downloads
, under the State Conference category.