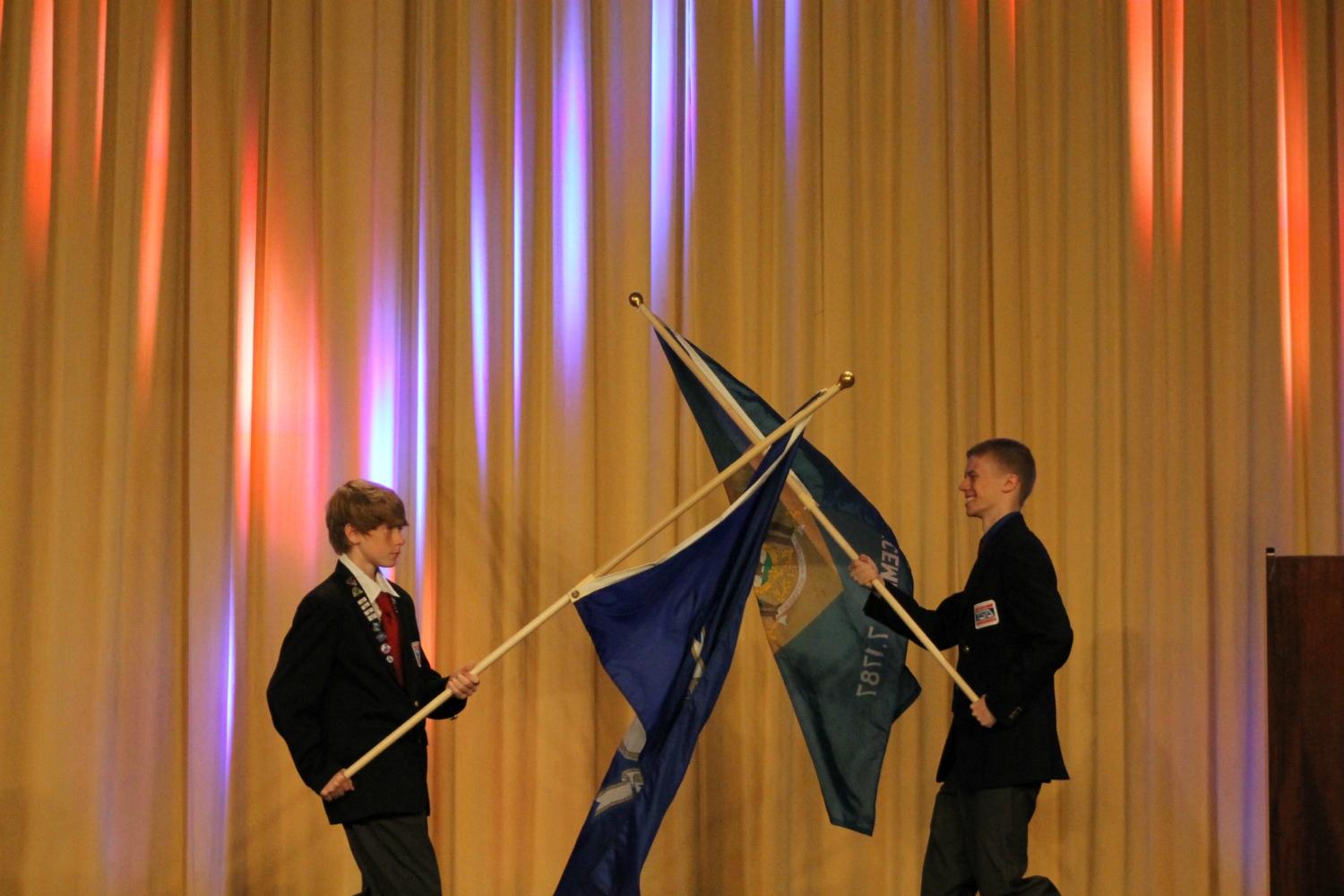 This year's National TSA Conference in Nashville, TN was truly an amazing experience for all in attendance! Want to relive all of the excitement?
Check out our new photo gallery for pictures from the conference.
Special thanks to Quan Bui, Steven Vanderloo, Eric Tommer, Will Greider, and Mike Fitzgerald for the photos.