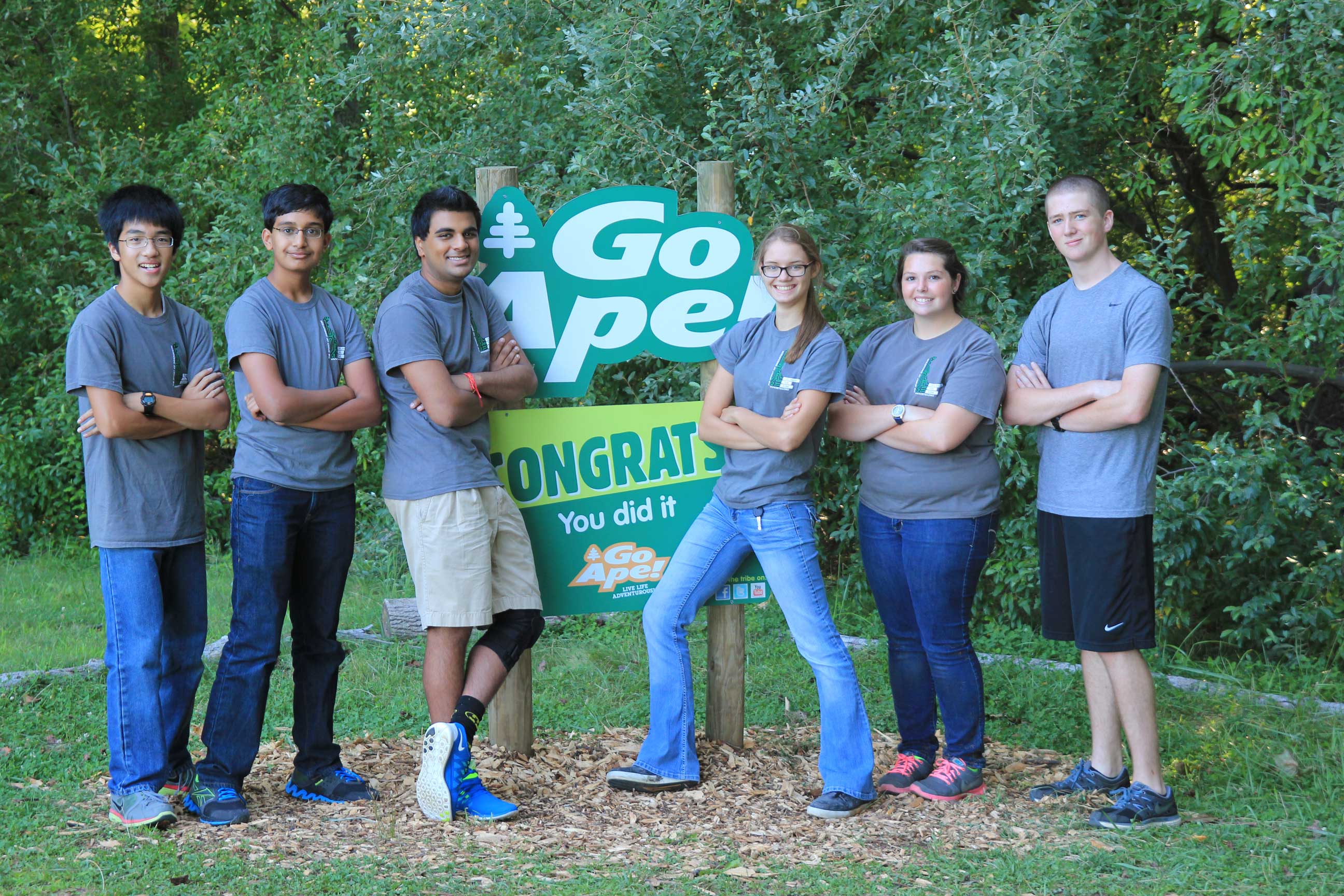 During the past week the Delaware state officers teamed up with many of the other Delaware career and technical student associations in order to receive training to benefit the Delaware TSA membership. During this time the officers learned how to engage crowds, get messages to members effectively, and build connections with other organizations.
The first part of the training was held in Dover, and lead by FOCUS training. In attendance were many of the Delaware career and technical student associations; this part of the training lasted two days, after which the officers joined HOSA to create a work plan, which will guide the organization for the rest of the year.
As a final note, school is starting very soon, and we would like to wish all of our members an exciting and successful year.