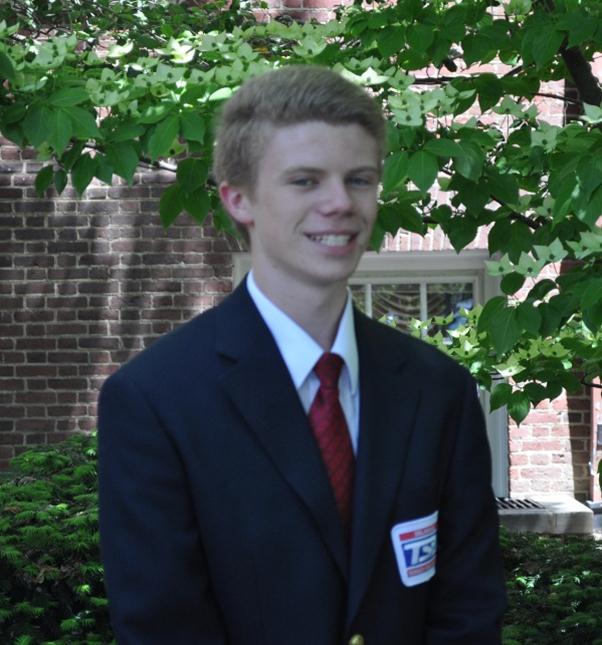 President
Davey McGinnis
I am pursuing the office of President because I have learned much in the past two years serving as an officer. I want to apply my knowledge and leadership for all. I want to serve you in making Delaware TSA great.
Vice President
Michael Krueger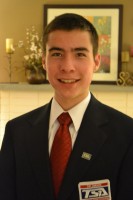 I am running to represent you, and be your Delaware TSA Vice President! Currently, I am Concord High School's TSA President and I want to run for the State Vice President position because I would really like to become more involved on the State Level.
Secretary
Ryan Tocker
I want to run for Secretary because I believe the experience will help me continue to develop the leadership skills I have gained in my JROTC. I look forward to the opportunity to meet new people and develop friendships. I want to make Delaware TSA the best in the nation.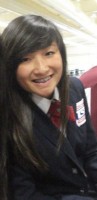 Emily Wong
I'm a sophomore at Concord High School and I've been a member of TSA for 4 years. I've served on the state officer team before, but I am currently running for the office of DETSA secretary. I also play tennis, the flute, and am a member of National Honor Society.
Treasurer
Michael Canning
I am an honor student, and have the knowledge and experience to get almost any task given to me completed. If elected I will make sure that DETSA continues to be the great organization that it is and will strive to make it even better.
Rebecca Williams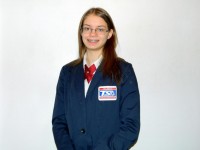 I am running for the position of treasurer because I want to become more involved in TSA and have more of an impact on what goes on in this organization. I will be a diligent and hardworking officer so everyone can get the best experience from TSA like I have.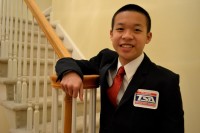 Reporter
Quan Bui
I want to maintain the tradition and legacy of Delaware TSA and its great leaders, but also introduce new ways of improving our organization. Promoting technological literacy, increasing charity involvement, and improving communication are all important. If elected, I will see that these all be accomplished.

Ashley Gold
Hello DETSA! I'm seeking this office because since I joined TSA, it's been a goal of mine to help and work with the members. If elected, I hope to make TSA an even better experience for everyone.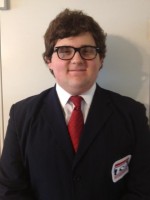 Sergeant-at-Arms
Bob DiNunno
I'm running for the position of Sergeant-at-Arms because I strongly believe that I have much to offer to the DETSA officer team.  My social atmosphere and my ability to take initiative would help my team function more efficiently, feel more comfortable during meetings and create a sense of order.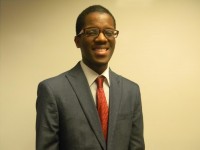 Andrew Jackson
I'm running for Sergeant-At-Arms at the state level because I believe I have a lot to offer DETSA and I have many fresh ideas on how members gain information and how we can help the community out. Traits include me being a leader, personable, charismatic, and being well rounded.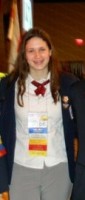 Jordan Siskin
I am running for the 2012-2013 Sergeant-At-Arms position. I am extremely excited for this opportunity. I am very passionate about TSA. To me, TSA is more than an extracurricular activity. If elected, I will bring this passion to the State Officer Team.