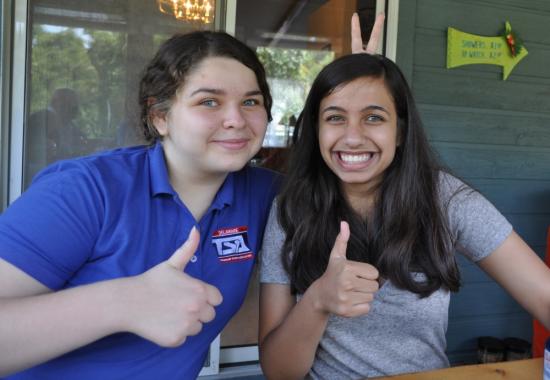 Are you a leader in your TSA chapter?
The State Officers have planned a 'Leadership Lunch' on January 7 from 12:00 PM to 2:30 PM in the Collette Education Center (35 Commerce Way. Dover, DE 19904). Lunch will be provided. The officers will detail some of their duties, provide a question and answer session, ask mock interview questions, and be available for any questions you may have. If you are interested in attending, please RSVP by December 16 to Ms. Hilda Davis at [email protected].
We hope to see you there!