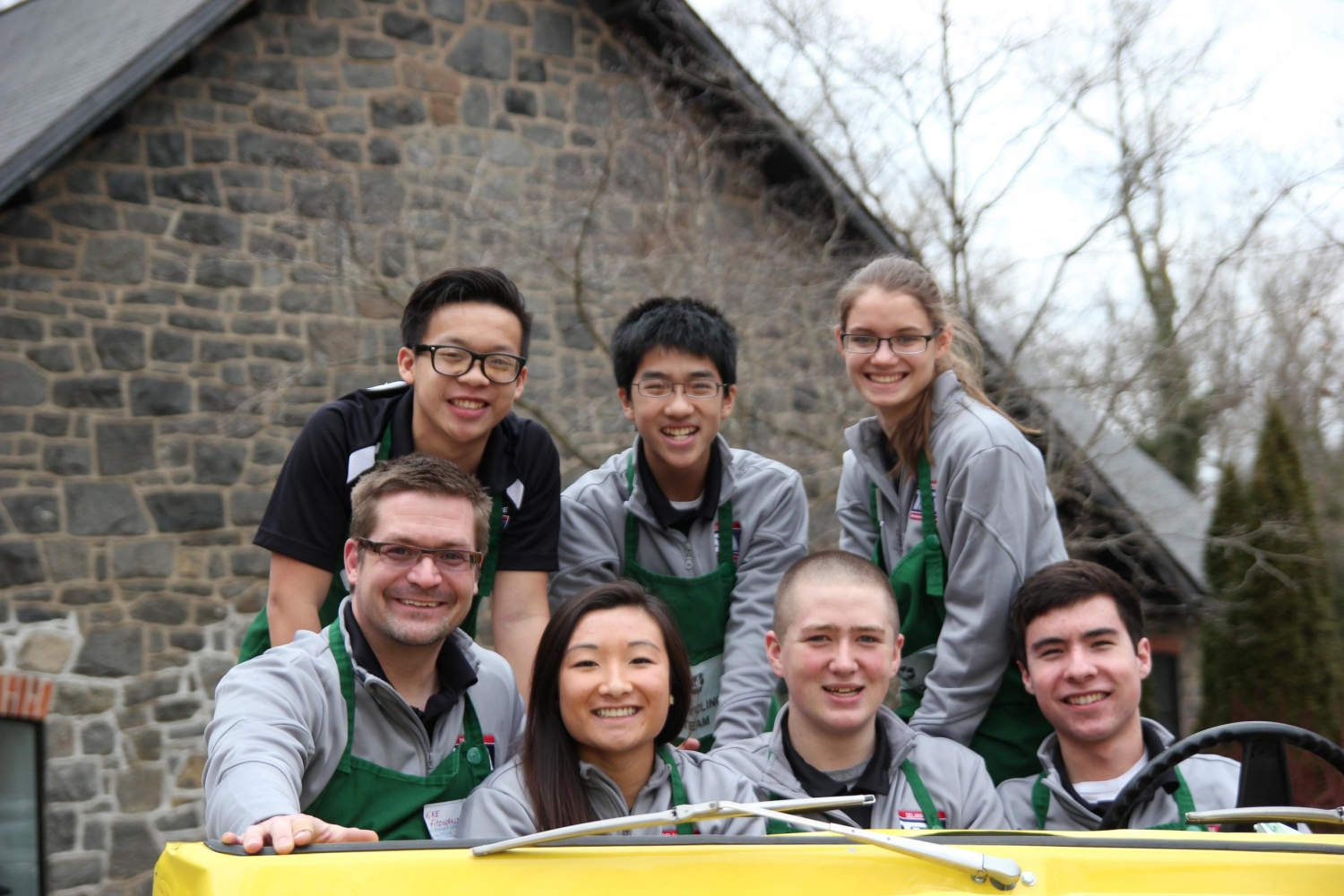 Last week, the DETSA state officers volunteered at Hagley Museum's annual Invention Convention. At this event, we helped out youngsters disassemble old electronics and sparked their imagination to create new inventions. Take a look at the photo gallery!
The Leadership Lunch is fast approaching, and will be held on February 1st at 11 AM at the Duncan Center in Dover. If you have not RSVPed yet, please talk to your advisor and contact [email protected] for more information.
Here is another important event tip:
Please be sure to reread over the guidelines and event rubric after you finish your event to make sure you are meeting all the requirements. Don't miss anything or risk getting point deductions. Also, it helps to look at the event rubric to see how much a certain aspect of your project will affect your overall score. Pro tip: Get someone else to grade your project based on your rubric, and work from there.