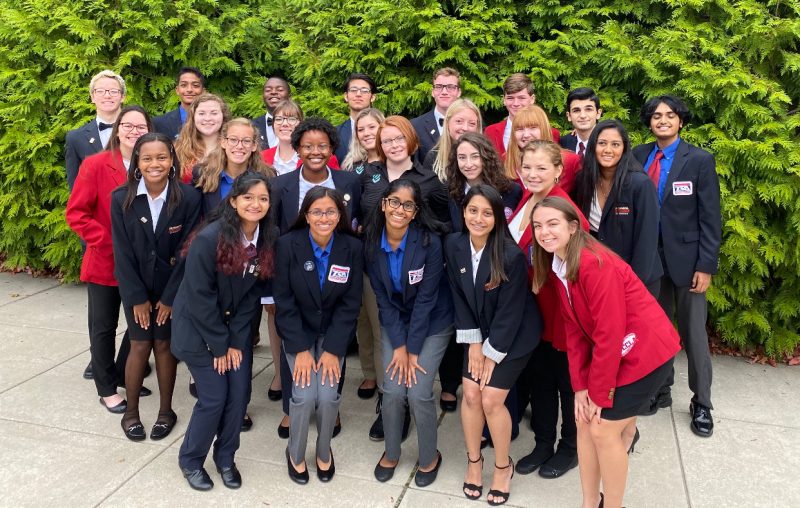 2020 Virtual Fall Leadership Conference (vFLC)
The Delaware Career and Technical Student Organizations of BPA, DECA, Educators Rising, FCCLA, HOSA, SkillsUSA, & TSA are excited to announce registration for the vFLC will open on September 14, 2020. Chapters may choose to participate on Wednesday, November 4 or Thursday, November 5. The conference will begin at 9am and conclude at 3:15 pm. Students will gain skills in leadership through a series of exciting and engaging virtual leadership sessions. There will not be a restriction on number of students who may participate per chapter or school. Space is limited, register early!
Location: Participants will receive detailed instructions on how to log in to the virtual conference (on or before October 30) through an email sent from the state office.
State Officers from each student organization will participate in leading an opening and a closing session. Professional dress with a collared or button-down shirt is expected for all participants.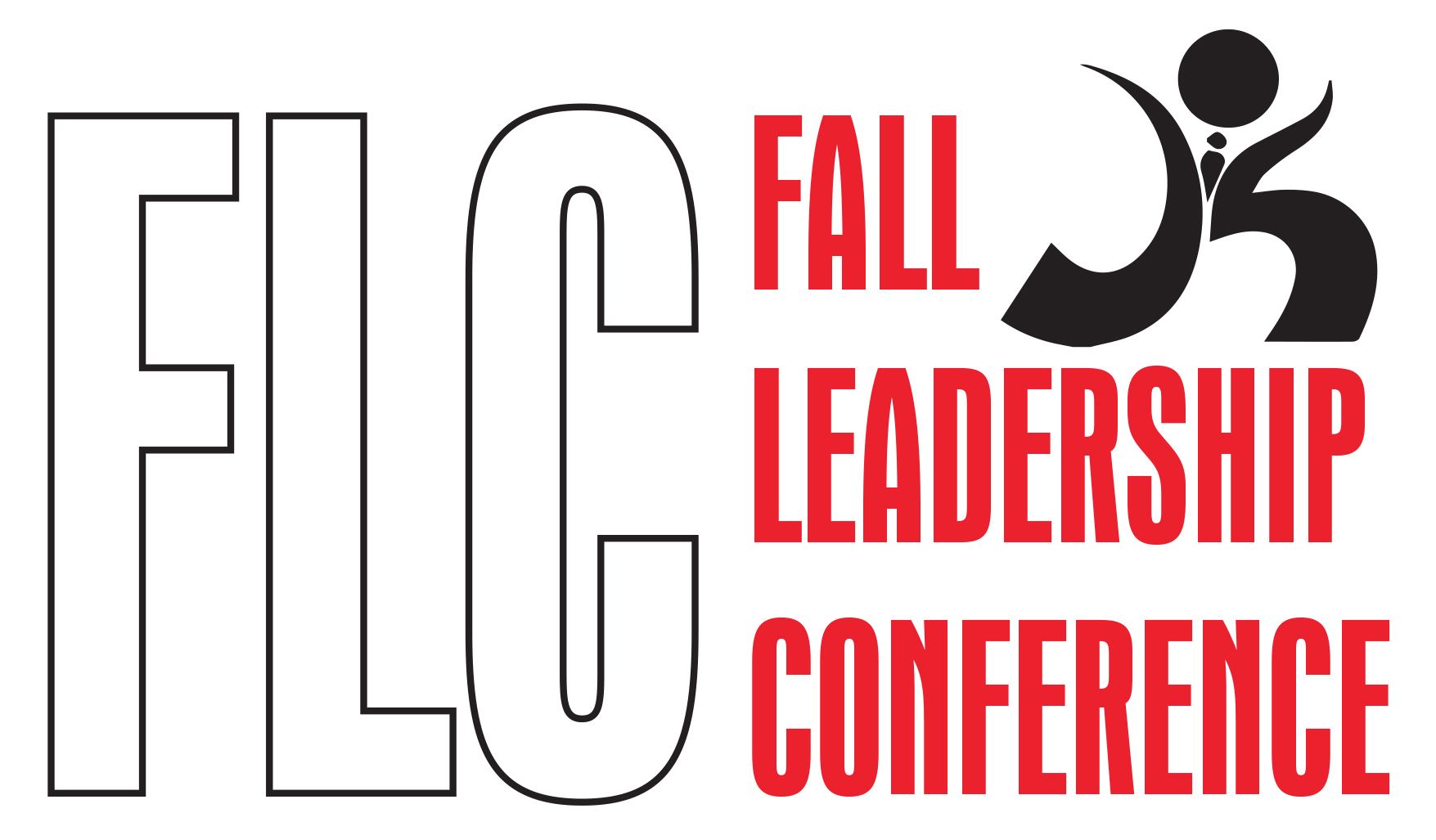 Important Planning & Registration Details:
Payments are not refundable. Should you have questions or need assistance, please contact Carmen Strollo at [email protected]