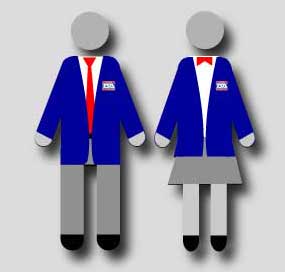 The 2012 State Conference page has been updated to include a chart outlining the required attire for each event. The chart can be found in the "Competitive Event Center" and under the "Advisor Registration Downloads".
As we all prepare for the conference, be sure to get the required attire fitted and ready to go.
We can't wait to see everyone on April 26th and 27th looking sharp!