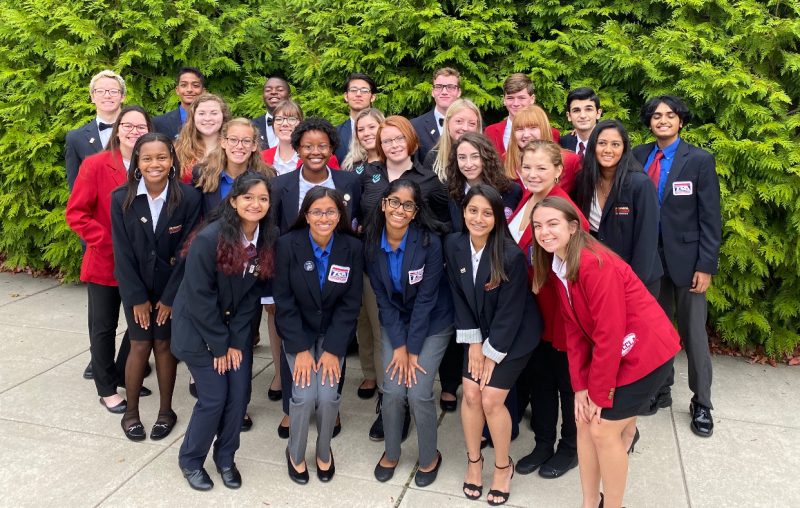 2020 State Officer Leadership Training (SOLT)
The Delaware Career and Technical Student Organizations of BPA, DECA, Educators Rising, FCCLA, HOSA, SkillsUSA, and TSA are excited to announce registration for the State Officer Leadership Training (SOLT) is open. The SOLT will be held at Dover High School on June 12, 2020. Newly elected state officers will gain skills in leadership through a series of exciting and engaging activities.
Location: TBD
State Officers from each student organization will participate in professional development that focuses on development of individual and team skills in leadership, communication, service, and more! The dress code will be the professional dress code that is representative of the Career and Technical Student Association (CTSO).
Important Planning and Registration Details:
Registration
Save The Date
Driving Directions
Agenda (DRAFT)
Forms
When registering include your name; organization name, name of elected office; email, home phone number, mobile phone number, shirt size; dietary restrictions/allergies etc., home address, school address, and local chapter advisor name. Should you have questions or need assistance, please contact Carmen Strollo at Carmen.Strollo@doe.k12.de.us and/or your State Advisor.