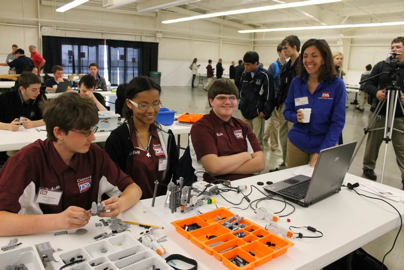 This year's National Conference will be held in Dallas, TX from June 28-July 2. View some of the available registration information on our National Conference page.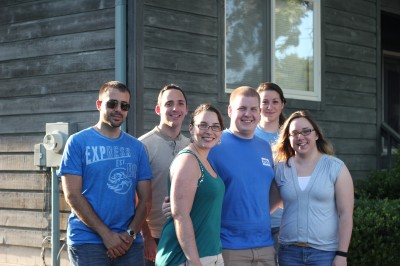 We want to hear from you!
Please contact Steven Vanderloo or Rebecca Marshall with contact information if you're interested in learning how to stay active with Delaware TSA.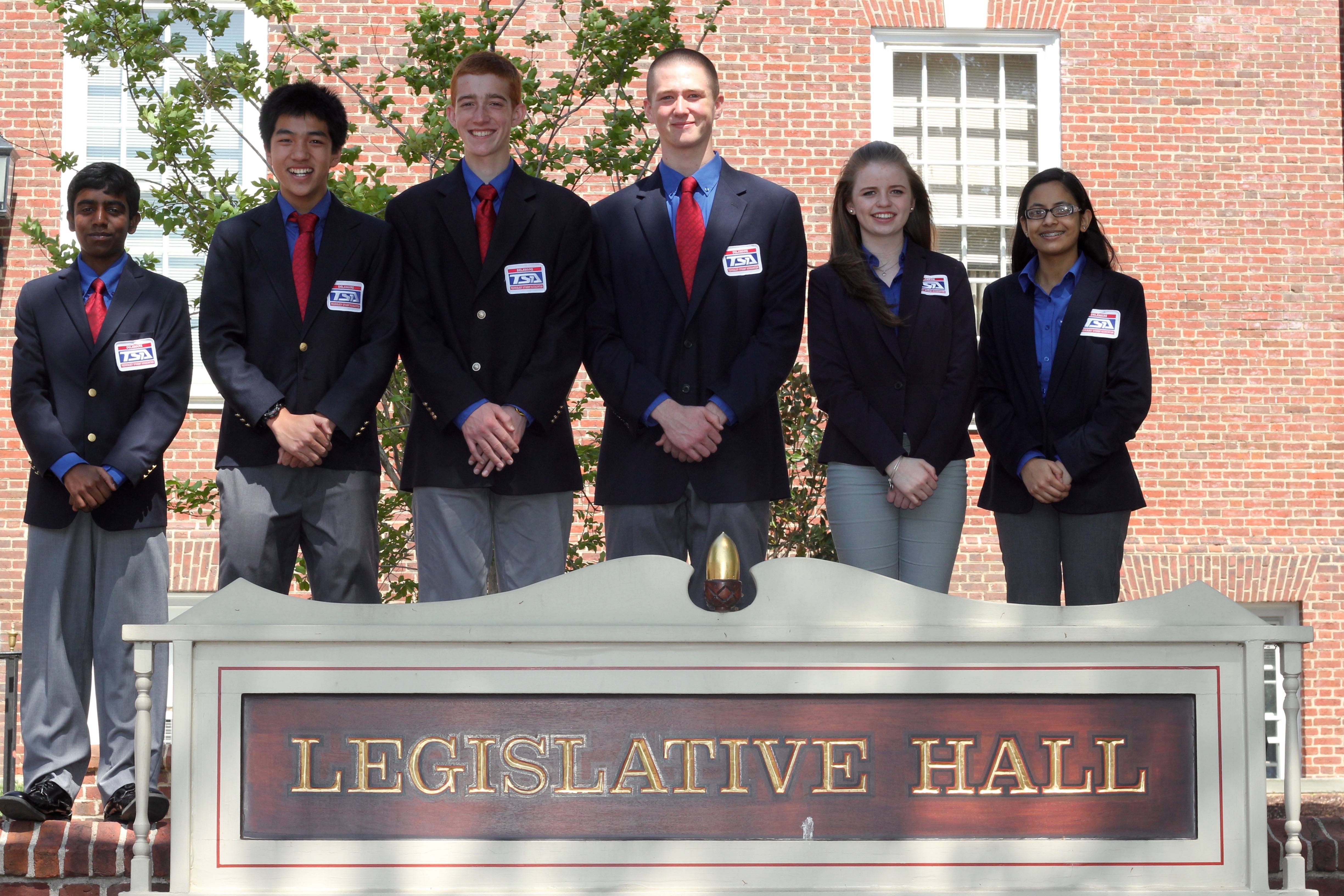 Learn more about the new State Officer Team that was elected at the State Conference here. Stay tuned for more from the new team!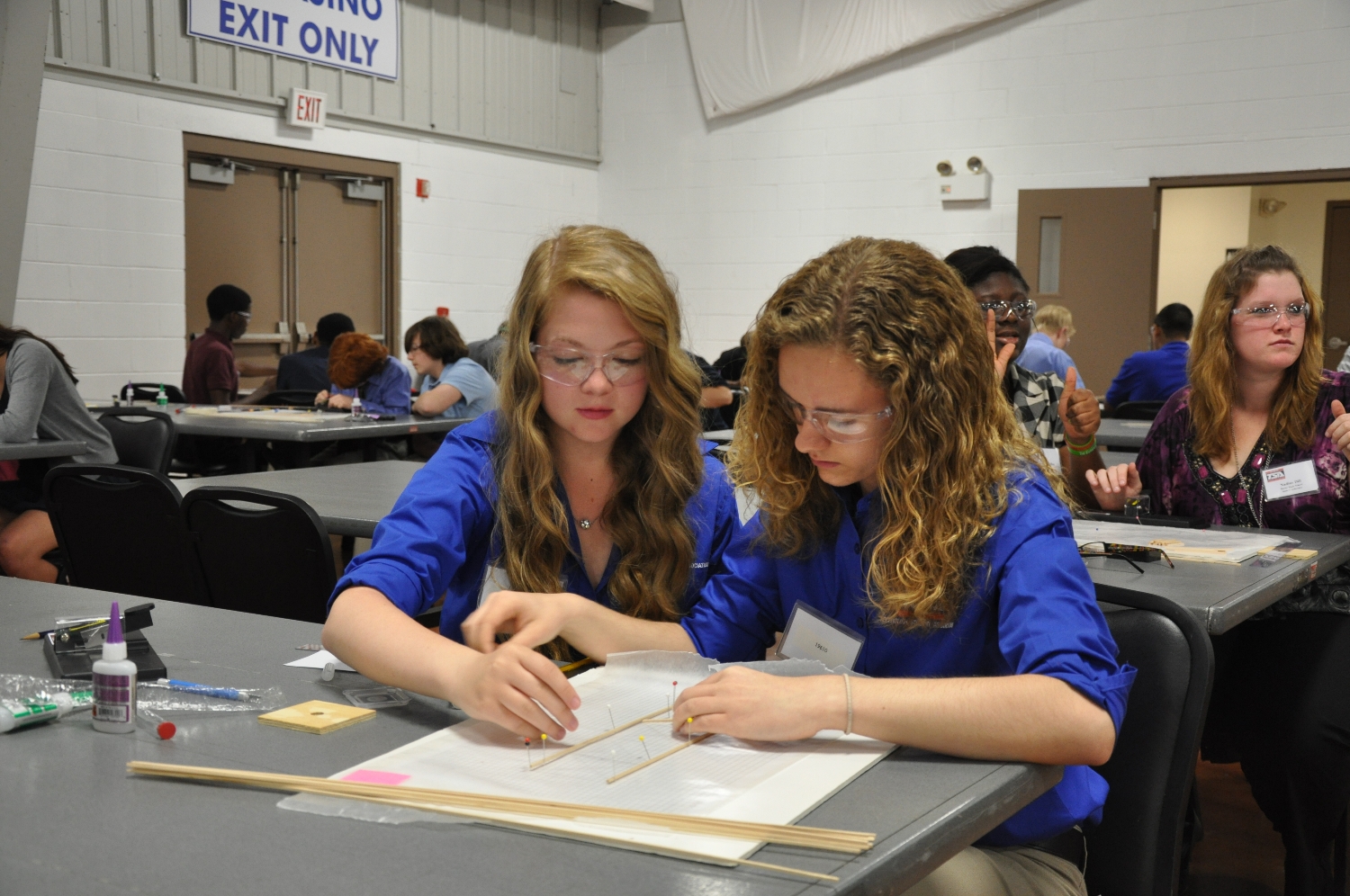 Over 749 students, advisors, and judges from across the state will gather to demonstrate Science, Technology, Engineering, and Math (STEM) skills through 1,587 student entries into 61 hands-on, minds-on competitive events at the 37th annual Delaware Technology Student Association (TSA) State Conference.