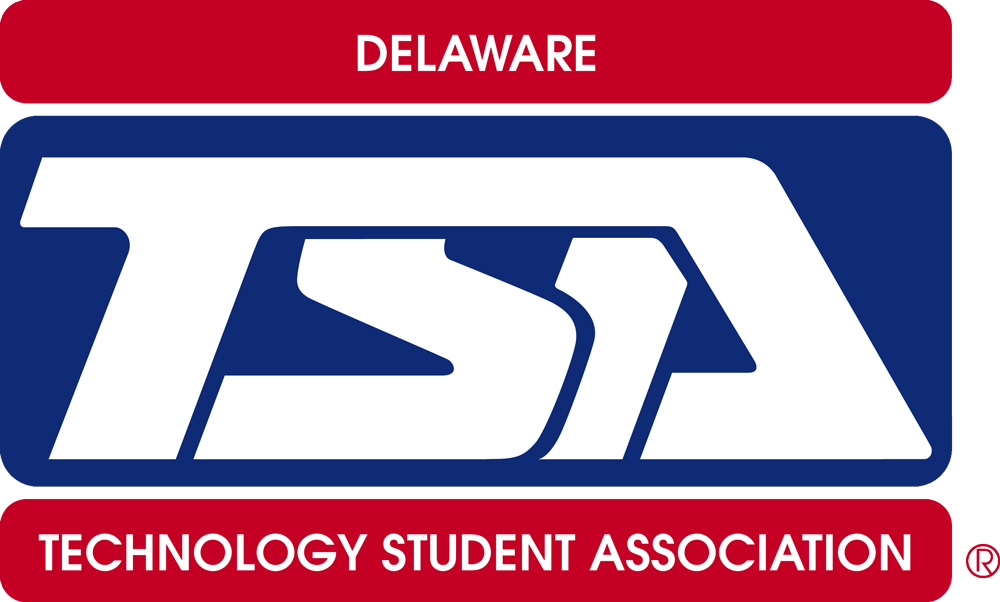 Delaware TSA was chartered in 1978.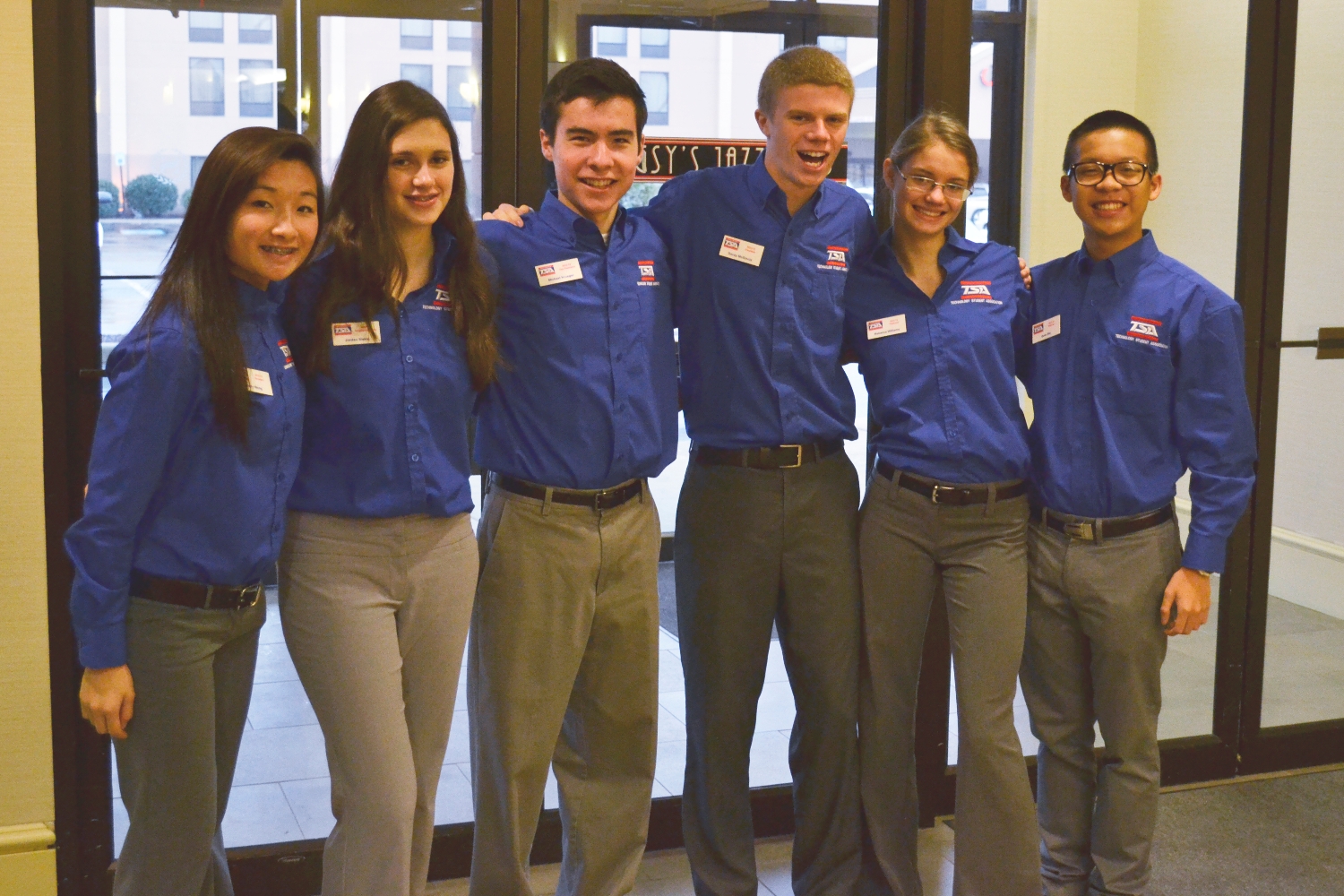 Learn more about the new State Officer Team that was elected at the State Conference here. Stay tuned for more from the new team!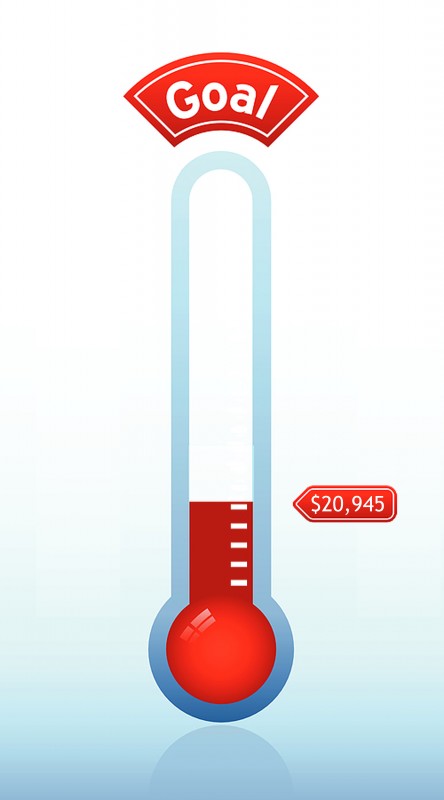 Watch us reach our goal! Last year, Delaware TSA raised over $87,000 for the American Cancer Society. This year, we want to raise $100,000!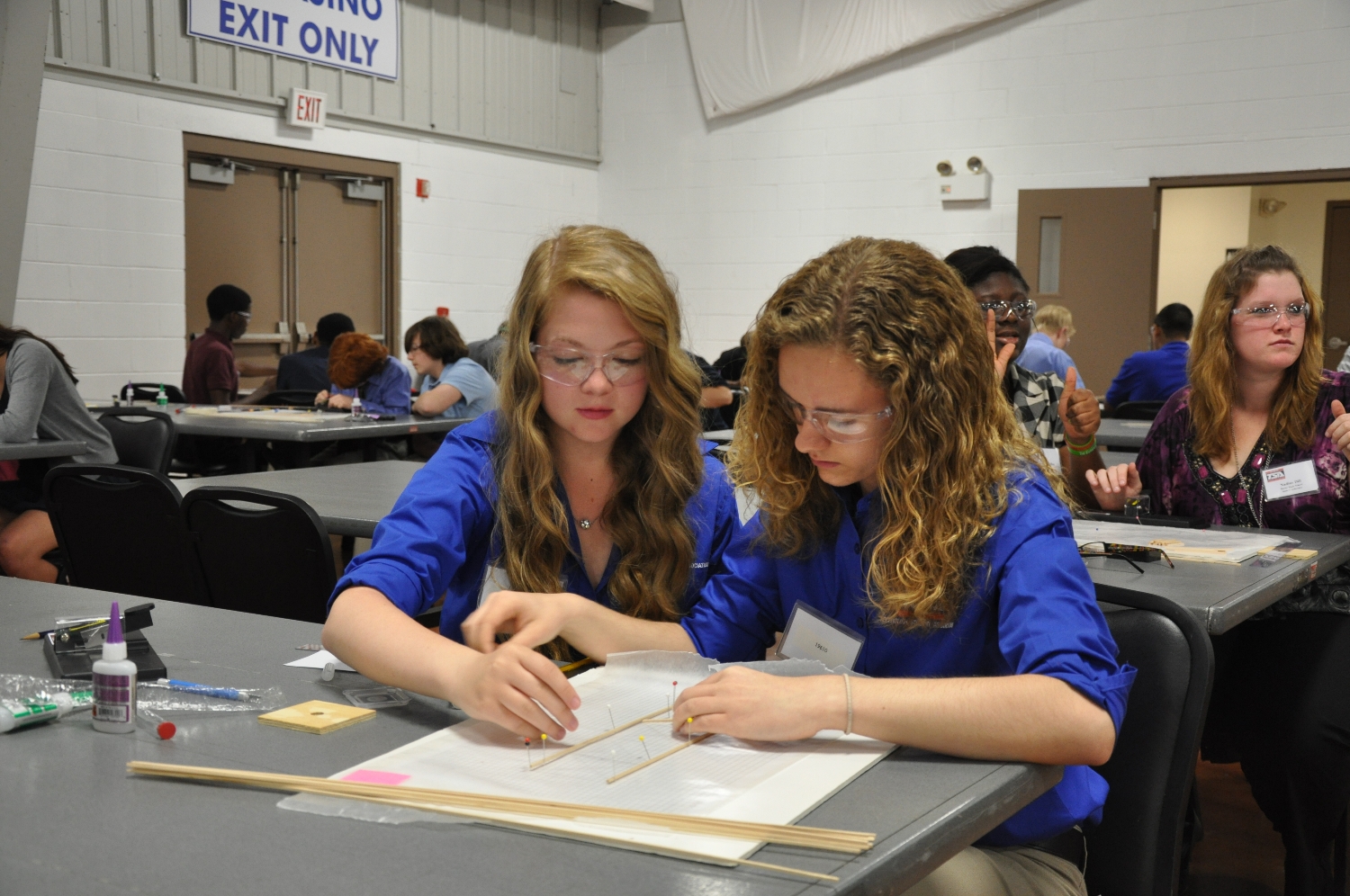 More than 619 students and advisors from 34 chapters across the state recently attended the 2013 Delaware TSA State Conference, many bringing home honors.
This year's conference had a record registration with more than 1,430 entries in all of the competitive events that are related to technology, innovation, design and engineering.
Stay tuned for more information about the 2013 National Conference in Orlando, FL. In the mean time, check out our downloads page for forms & the workbook.