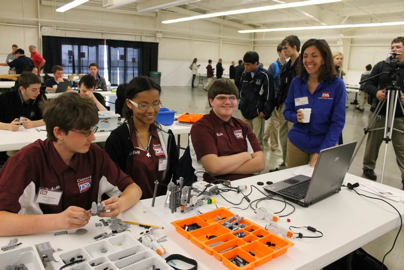 The national conference has come and gone. Everyone who was in attendance had an experience like no other.
Click here to check out a summary of the event!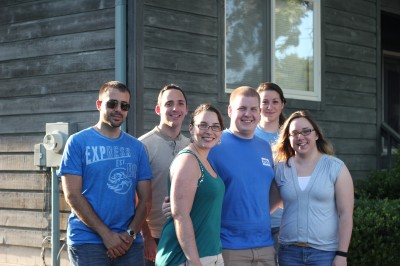 We want to hear from you!
Please contact Steven Vanderloo or Rebecca Marshall with contact information if you're interested in learning how to stay active with Delaware TSA.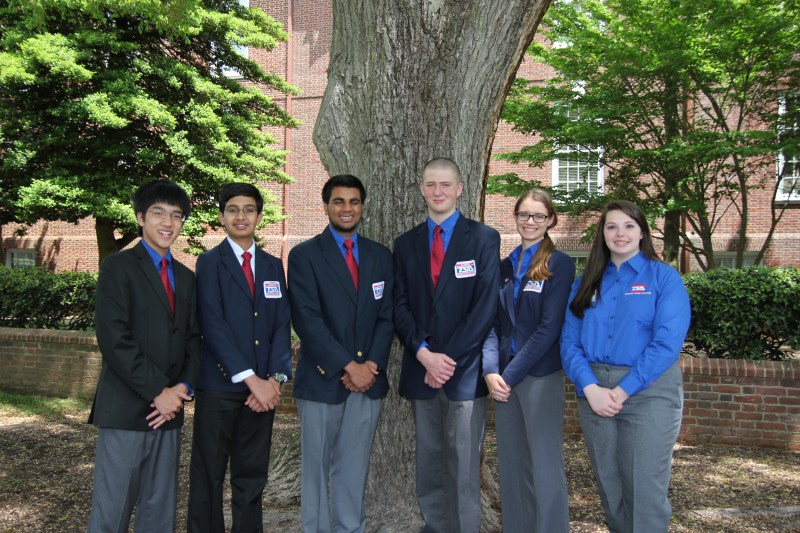 Learn more about the new State Officer Team that was elected at the State Conference here. Stay tuned for more from the new team!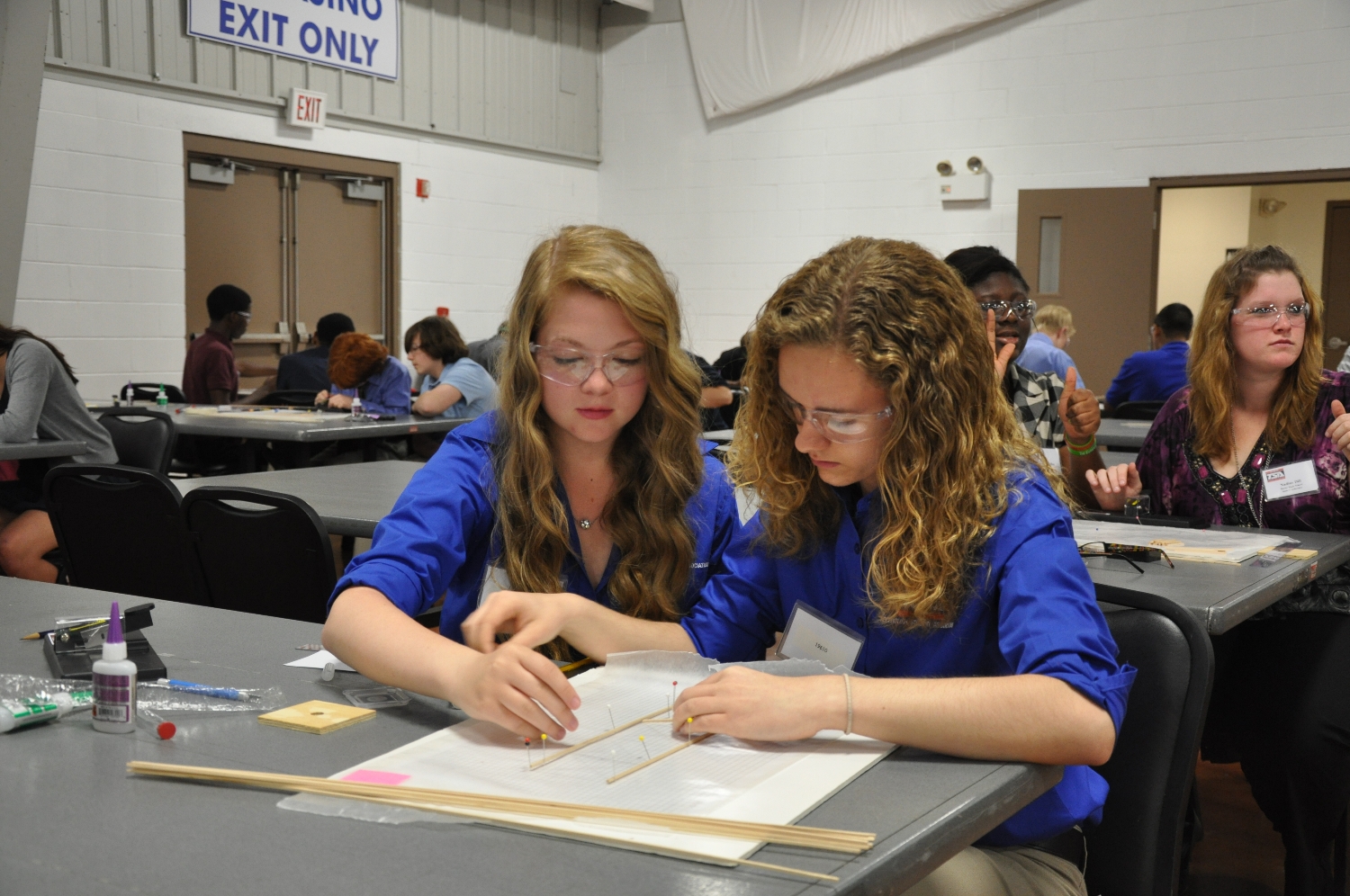 More than 619 students and advisors from 34 chapters across the state recently attended the 2014 Delaware TSA State Conference, many bringing home honors.
Last year's conference had a record registration with more than 1,430 entries in all of the competitive events that are related to technology, innovation, design and engineering.