Fall Leadership Conference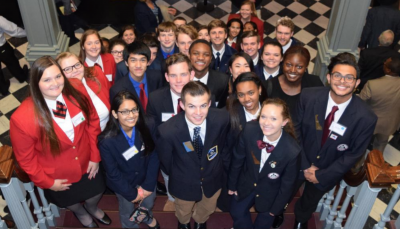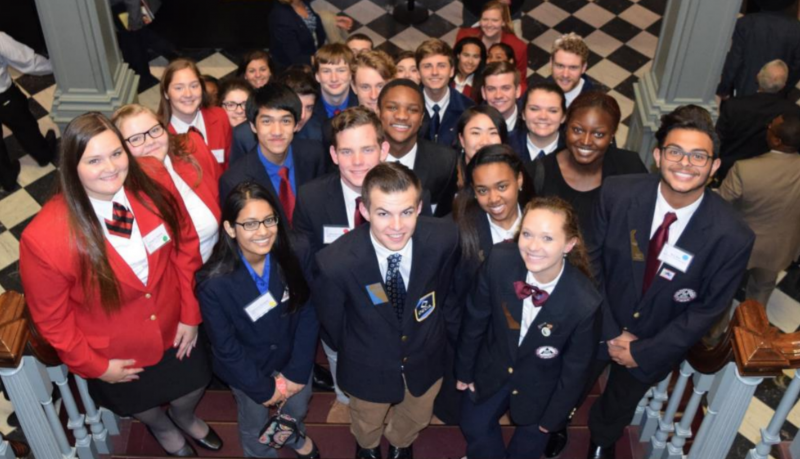 Students enrolled in a Career and Technical Education state approved program of study have the opportunity to attend the annual Fall Leadership Conference being held in Dover at Delaware State University on November 1-2, 2016.
Students will gain skills in leadership through a series of results driven workshops with a range of topics to include networking, financial literacy, team building, community service, and professionalism.
Are you a TSA Alumnus?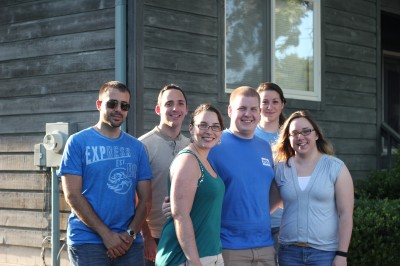 We want to hear from you!
Please contact Steven Vanderloo or Rebecca Marshall with contact information if you're interested in learning how to stay active with Delaware TSA.