Meet the Candidates for 2017-2018 Delaware TSA State Office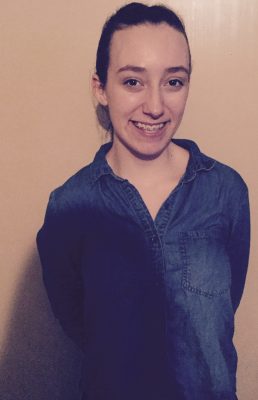 Skylar Brand – My name is Skyler Brand and I'm so excited to serve as a state officer for Delaware TSA. My favorite competitions are Robotics and structural design. I participate in other activities in my community such as Student Council, FFA, and drama. My vision for the TSA this year is to get more members involved and make TSA a place where students feel comfortable and confident. I hope that this year will be the best one yet for Delaware TSA.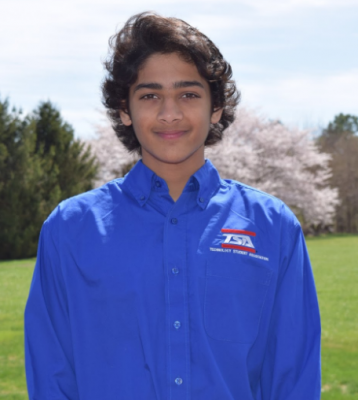 Rishi Gundakaram – Hello Everybody! My name is Rishi Gundakaram and I am extremely excited to be running for Delaware TSA State Office! I am a sophomore at Caesar Rodney and I have been a member of TSA for the past two years. I enjoy participating in clubs like Earth Club, Science Olympiad, and tennis. Technology and the Sciences have always been a passion of mine, from watching Mythbusters and How It's Made when I was a kid, to taking Physics and Technology classes in high school, and to participating in events like problem solving and structural design with TSA. TSA has exposed me to lifelong friends and has taught me a lot so I am running to give back to TSA and to lead TSA as many of my friends have. Thank you and I cannot wait to serve as one of your State Officers this year!

Priya Gupta – My name is Priya Gupta and I am running for Delaware TSA State Office. I am an eighth grader at Postlethwait Middle School, I have been in TSA for two years, and am currently Chapter President. I have experience, plans to improve the organization, and personal traits that will benefit Delaware TSA. Given my expressive communication skills, I will be a suitable officer for Delaware TSA by providing high standards and sincere leadership skills that will benefit all of TSA. With all of my experience, I will make it my goal to make Delaware TSA better for all of its members.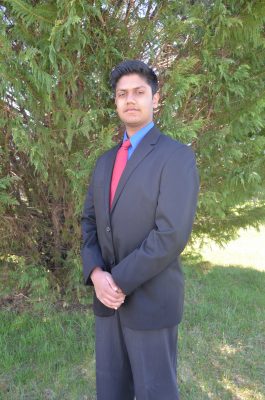 Apuroop Mutyala – Hello Delaware TSA, my name is Apuroop Mutyala, and I am excited to be running as a Delaware TSA state officer candidate! I am currently a freshman at MOT Charter High School, and serve as the parliamentarian of my local TSA chapter. I have been a part of TSA since I was in the 7th grade, becoming my chapter's secretary, and then becoming the chapter's president the following year. Outside of TSA, I participate in other activities such as VEX Robotics, Science Olympiad, and Math League, as well as serving as a senator of the freshman class at my school. If I am elected to become an officer, I plan on working to make Delaware TSA a better experience reaching out to various chapters to help improve the quality of communication between the state and chapter level, so that we can work together to improve Delaware TSA!
Connor Wagaman – Hello, Delaware TSA! My name is Connor Wagaman, and I am thrilled to be running for reelection to Delaware TSA State Office. I am a current junior, and for the past two years I have served as your DETSA State Officer – I was State Treasurer last year, and I am the State Reporter this year. I decided to run for state office as a freshman because I love TSA and I wanted to give back to the organization that has inspired me with so many great people and events (my personal favorites include Technology Problem Solving and Essays on Technology, although I have been a national finalist in four different events). In addition to TSA, I enjoy competing with Math League and Academic Bowl (for which I am the Vice President – this year we qualified for the national competition for the first time ever), creating plans for Student Council, captaining the Varsity Cross Country team and running Varsity Track, and three-peating as an Academic WorldQuest state champion. I look forward to the opportunity to serve you for a third year as Delaware TSA State Officer!