DETSA State Officers Plan for Greatest Spectacle in STEM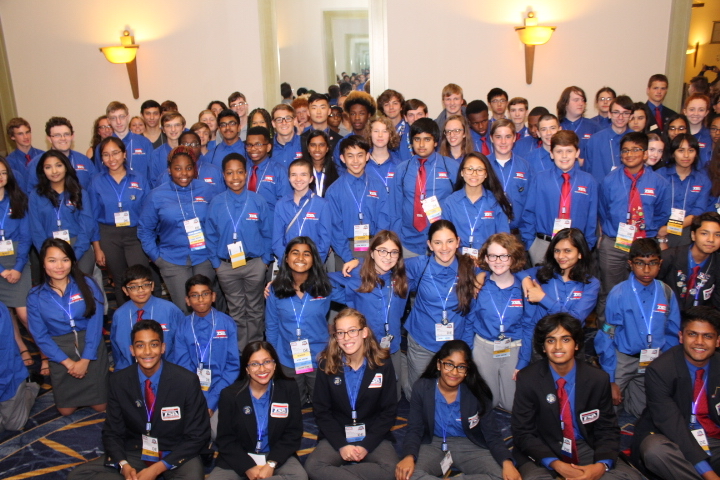 DOVER, DE., Aug. 11, 2020 — The Delaware Technology Student Association (DETSA) is planning for virtual contests to begin in the Fall of 2020, with live events hosted at the State Conference to be held at Delaware Technical Community College in March of 2021. DETSA plans for students from 58 schools that are located throughout the state to submit over two-thousand entries in advanced contests such as: Architectural Design; Biotechnology; Coding; Cybersecurity; Data Science and Analytics; Digital Video Production; Dragster Design; Engineering Design; Fashion Design and Technology; Forensic Technology; Geospatial Technology; Inventions & Innovations; Magnetic Levitation Vehicles, Mechanical Engineering; Medical Technology; Music Production Technology; STEM Animation; Photographic Technology; Robotics; Structural Engineering; System Control Technology; Website Design; Video Game Design; and more!
All events require students to apply Science, Technology, Engineering, and Mathematics (STEM) to solve complex technical problems, conduct research, and invent solutions. The Technology Student Association (TSA) is a Career and Technical Student Organization (CTSO) dedicated to students interested in the future of invention, innovation, engineering, and technology. Through TSA, students work in teams, participate in competitive events, and deliver community service, while applying their leadership skills at the school, state, and national level. TSA incorporates curricular and co-curricular experiences to emphasize the importance of knowledge, leadership, skill development, and teamwork. The Virtual Awards Ceremony features the Official Contest Results of the contests held in the spring of 2020.
Top medalists will earn the opportunity to represent Delaware at the National TSA Conference that is planned for June 23–27, 2021 at the Rosen Shingle Creek Resort in Orlando. To learn more about DETSA, please visit: www.detsa.org. Parties who are in interested supporting DETSA with donations, sponsorships, or volunteering should contact Mike Fitzgerald, DETSA State Director by phone at: 302.735.4015 or by email at: Mike.Fitzgerald@doe.k12.de.us.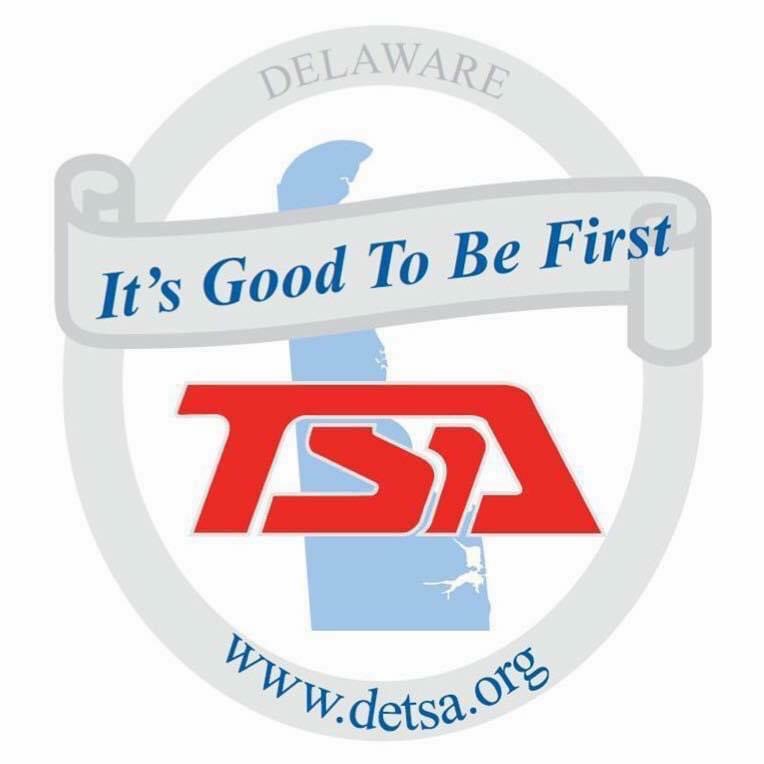 Planning Documents
Delaware SLC Resources
State Officer Application– Coming Soon
Registration & Planning Detail Memo– Coming Soon
DRAFT Event Planning Chart– Coming Soon
Contest Management Team– Coming Soon
DETSA Staffing Assignments– Coming Soon
Contests At-A-Glance– Coming Soon
Conference Brochure – Coming Soon
Prep Guidelines for Virtual Contests – Coming Soon
Digital Contest Submission System – Coming Soon
Maglev Contest -TBD
Rocketry Contest – TBD
Pin Design Contest– Coming Soon
Shirt Design Contest– Coming Soon
JSS Contest– Coming Soon
JSS Letter to Educators– Coming Soon
JSS Registration Form– Coming Soon
Structural Engineering Spreadsheet

& Verification Form – Coming Soon
Teacher Roster– Coming Soon
Chapter List– Coming Soon
SLC Participation Forms– Coming Soon
Chapter Advisor Resources
Electing Chapter Officers – Coming Soon
Leadership – Coming Soon
Member Responsibilities – Coming Soon
Online Popup Events – Coming Soon
Podcasts – Coming Soon
Postcards – Coming Soon
TSA is a Career and Technical Student Organization (CTSO) dedicated to students interested in the future of invention, innovation, engineering, and technology. Through TSA, members have the opportunity to participate in technology-focused competitive events, take part in community service work, and become leaders for the organization in their school, state, and the nation.